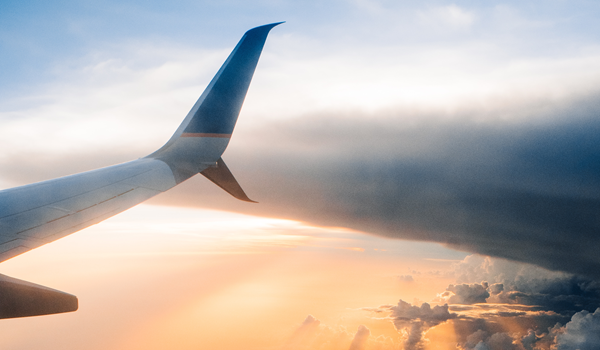 Do you need vaccinations?
Travel Vaccinations
If you require any vaccinations relating to foreign travel and you are registered at the surgery you need to contact the practice and ask the receptionist to book you a travel telephone consultation with the practice nurse to discuss your travel arrangements.
To avoid disappointment, it is important to contact us as early as possible, at least 6-8 weeks before you travel as travel appointments are very limited and you may need a second appointment to actually receive the full course of vaccinations. These vaccines have to be ordered as they are not a stock vaccine. Your second appointment needs to be at least 2 weeks before you travel to allow the vaccines to work.
Please be aware we do not provide travel vaccine for Rabies, Hepatitis or Yellow Fever and these would need to be provided privately either at a travel clinic or a pharmacy.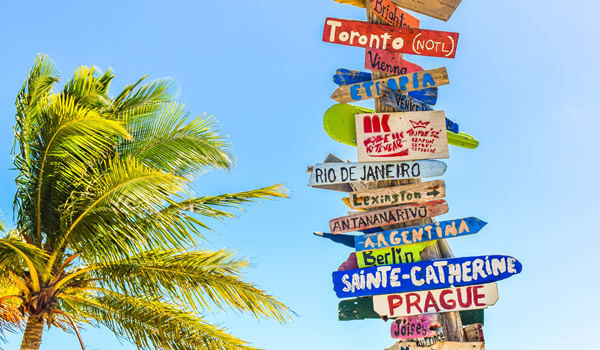 Further Travel Information
The following websites will give you additional travel advice
Travel Health for information of vaccinations available on NHS
MASTA for private vaccination clinics
Gov.uk for specific country travel advice
EHIC to apply for your free European Health Insurance Card