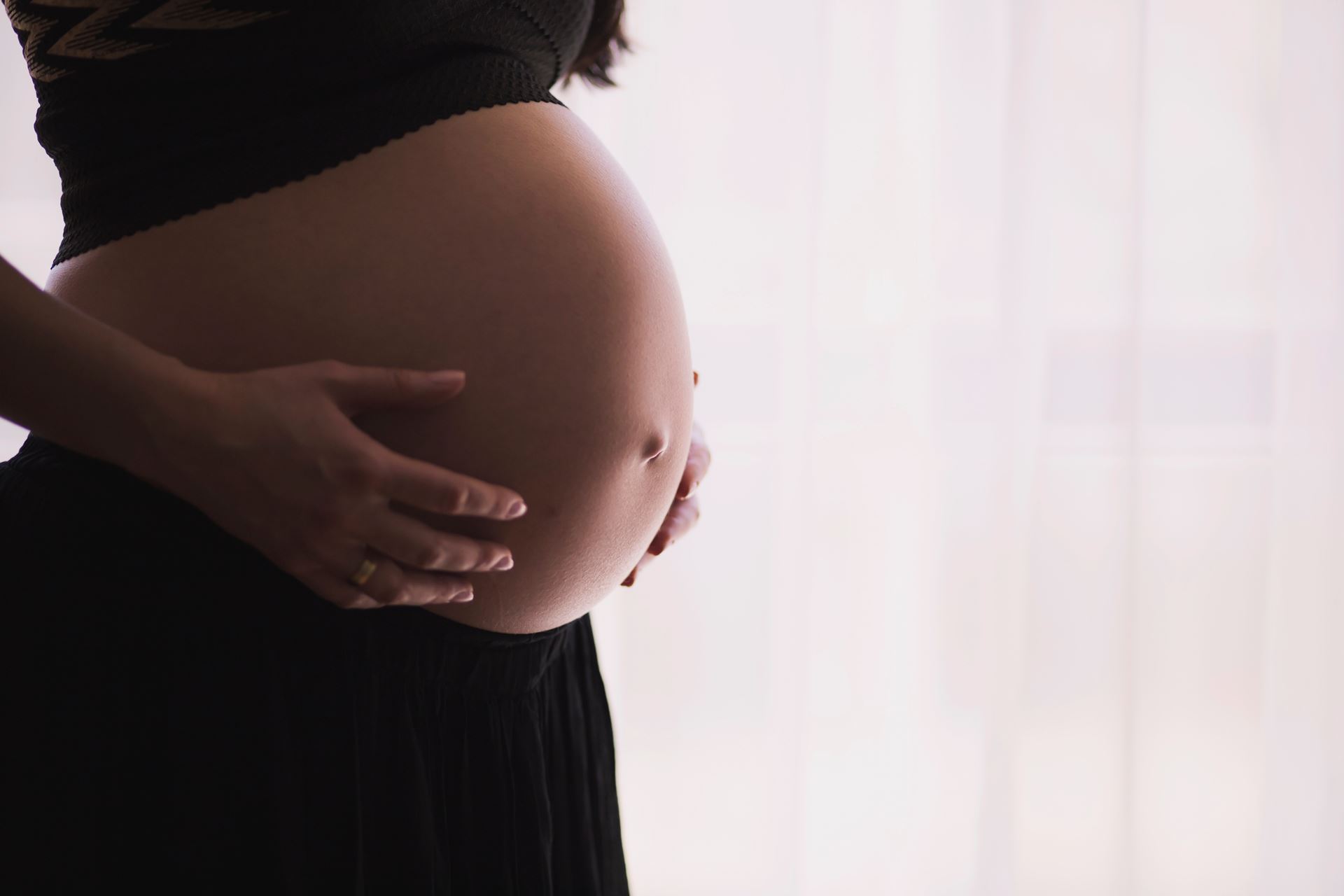 Ante Natal Clinic
This clinic is run by midwives
If you become pregnant, you will be given a 'booking appointment' at which the midwife will ask you a few questions and carry out some general health checks. The booking appointment should last about an hour.
You will be seen regularly throughout your pregnancy.
Contact Number 01604 545430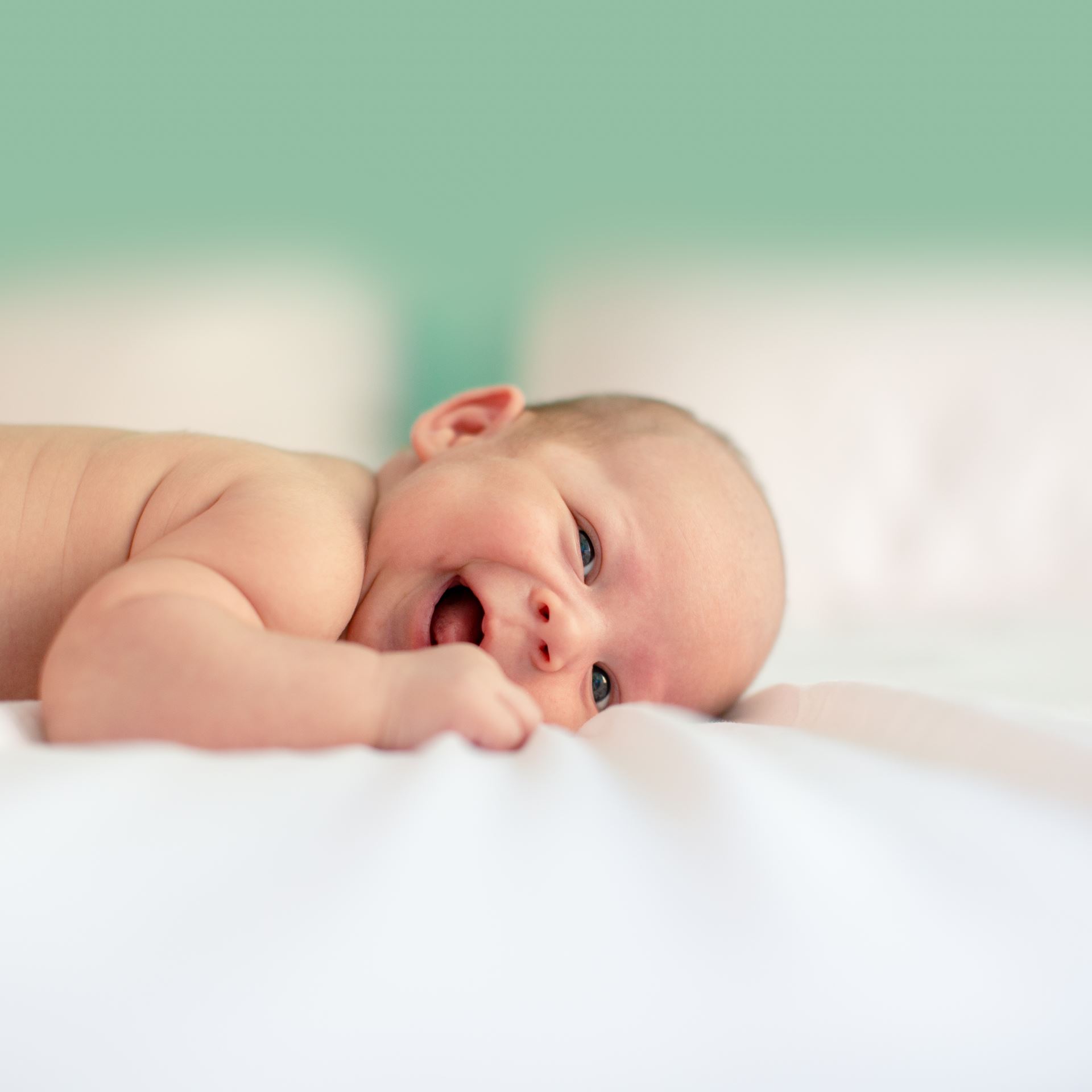 Child Health and Immunisation
Trained nurses hold immunisation clinics. Children will be sent letters asking parent or guardians to book appointments to attend these clinics when their immunisations are due.
It important children receive their vaccinations to protect them in the future.
All new babies are invited for regular check-ups from eight weeks old.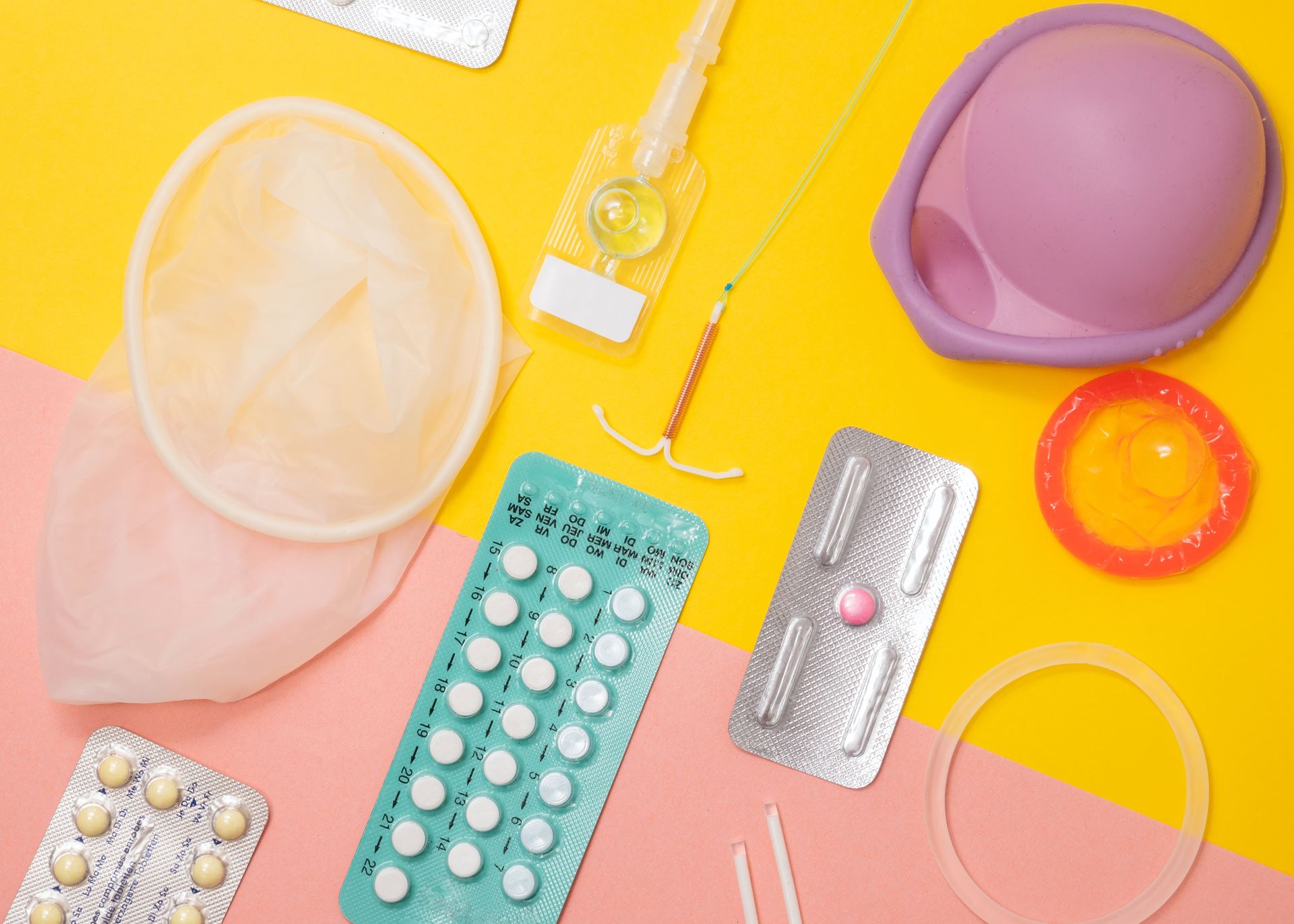 Contraception
Please make an appointment with the practice nurse for repeat oral contraception. If you wish to start a new form of contraception or change the type of contraceptive pill you are currently taking please speak to a receptionist who will be able to advise you on what to do next.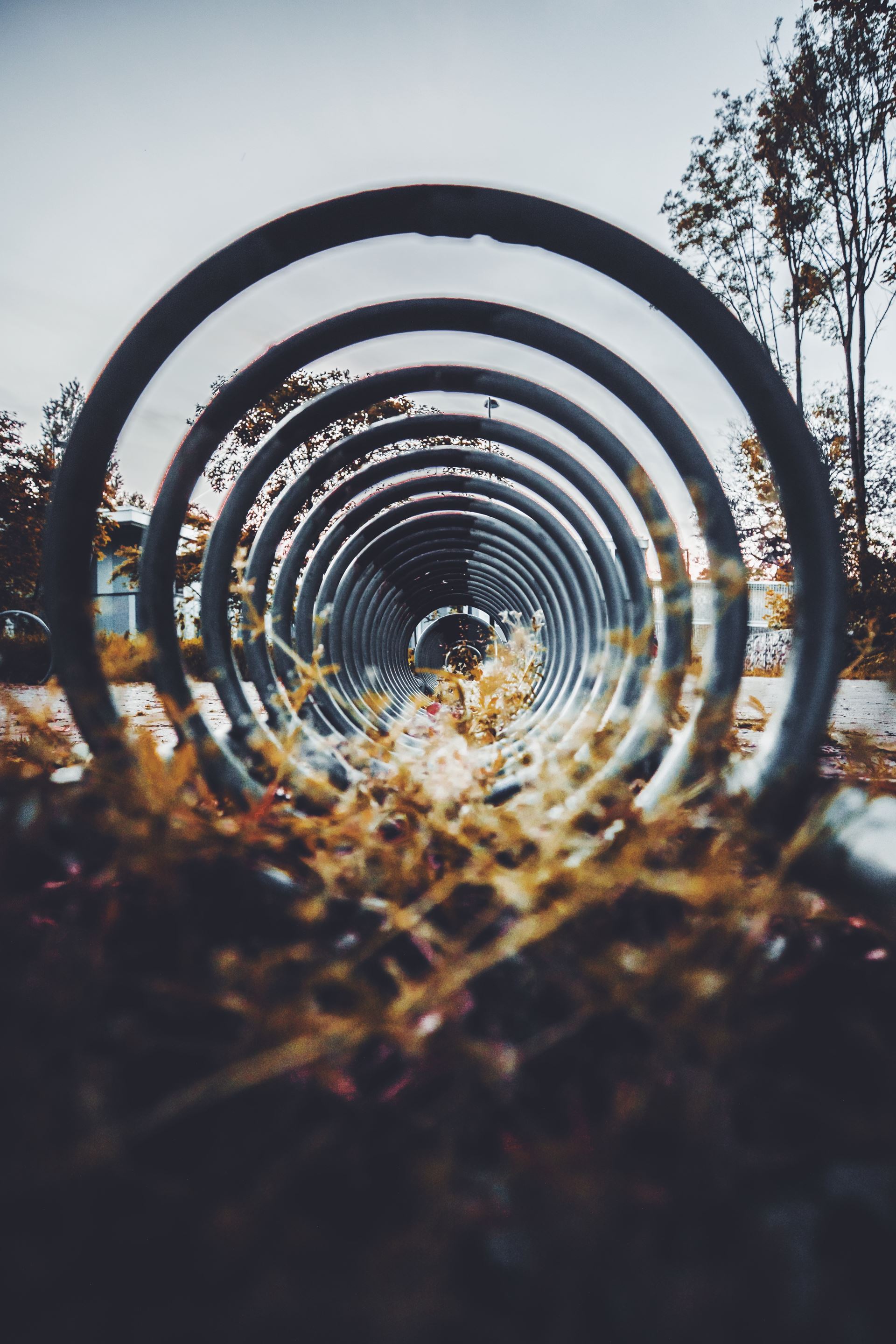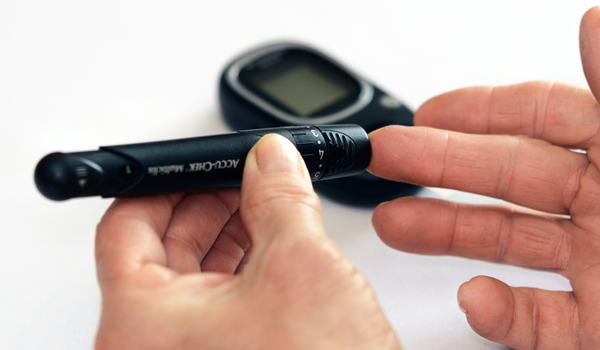 Diabetes
Led by our nursing team, Polly and Sarah offer advice and general health check-ups to patients diagnosed with diabetes. Patients will be contacted by the Practice for their reviews when they are due.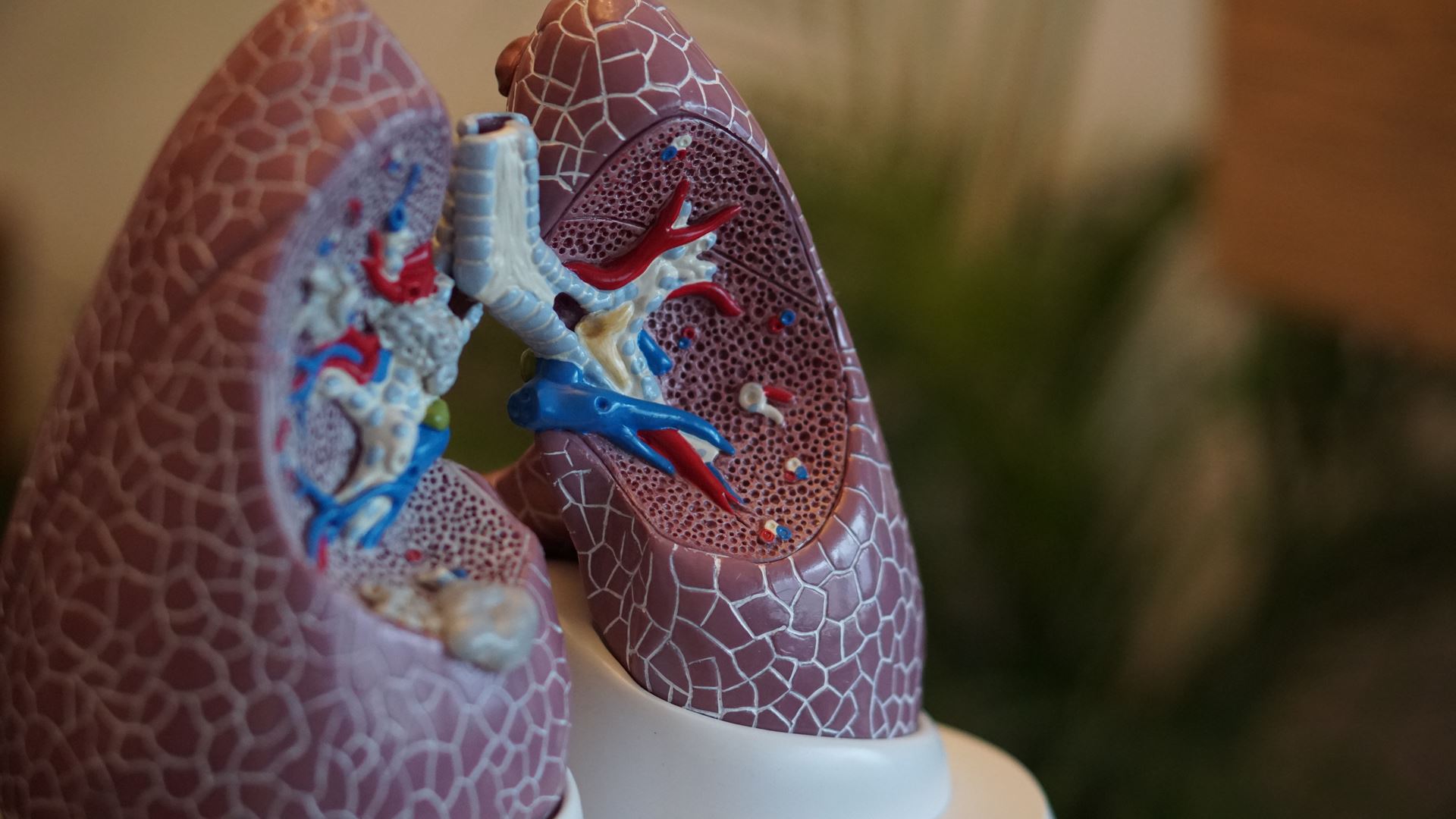 COPD Patient Reviews
Our nurses are happy to conduct a COPD review over the telephone during the Covid pandemic but will need you to click on the link below to check your inhaler technique.
This Asthma UK Website demonstrates inhaler technique.
Please click on this link https://www.asthma.org.uk/advice/inhaler-videos/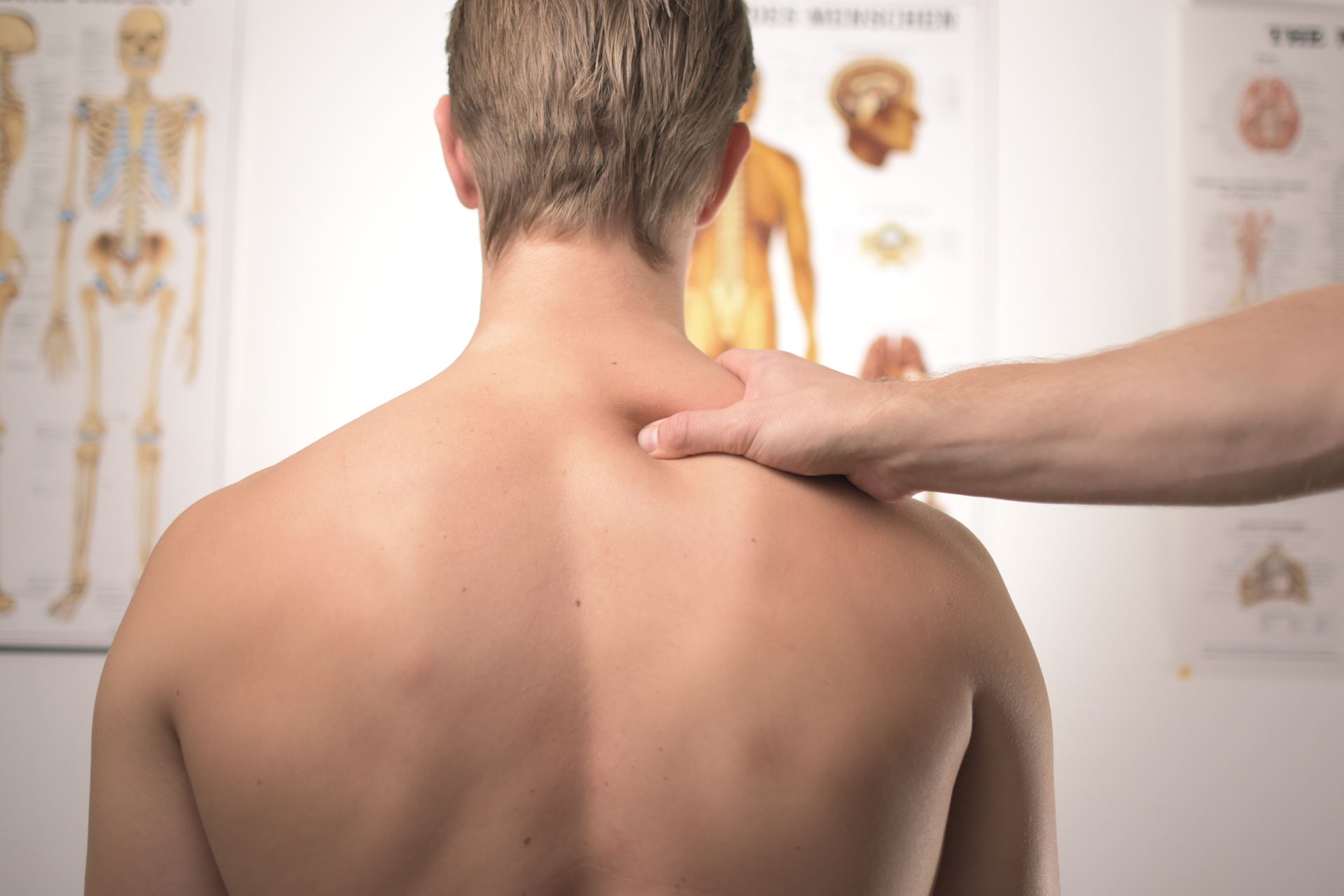 Physiotherapy
Patients over 16 years can now self refer to physiotherapy. Please complete the First Contact Physio Referral Form - Click here . We will contact you with the outcome within 2 working days.
If under 16 or if you are already under a consultant or if you have a respiratory or neurological problem then this is not possible and you will need to telephone the surgery.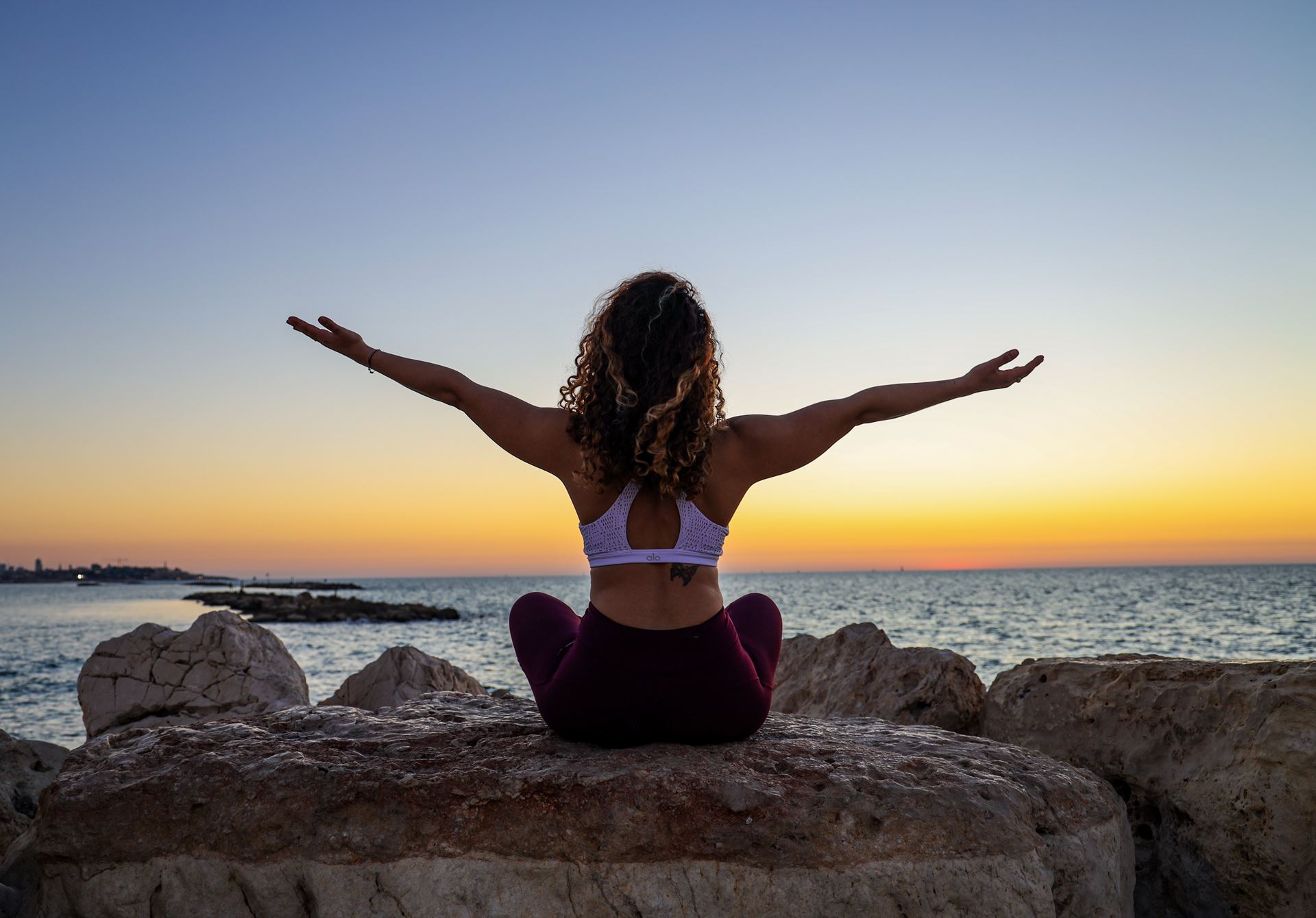 First For Wellbeing
First for Wellbeing clinics offer advice on weight management, emotional wellbeing, financial support, social inclusion, smoking, alcohol, housing support, alcohol, housing support, employment and adult learning. Appointments are completely confidential in person or over the phone.
To contact a member of the team to make an appointment phone on 0300 126 5700, phone lines are open Monday - Friday 08:00 – 18:00.
Visit the website: www.firstforwellbeing.co.uk
First for Wellbeing is not for crisis or emergency situations. If you need urgent assistance please dial 111
Travel Vaccinations
If you require any vaccinations relating to foreign travel and you are registered at the surgery you need to contact the practice and ask the receptionist to book you a travel telephone consultation with the practice nurse to discuss your travel arrangements.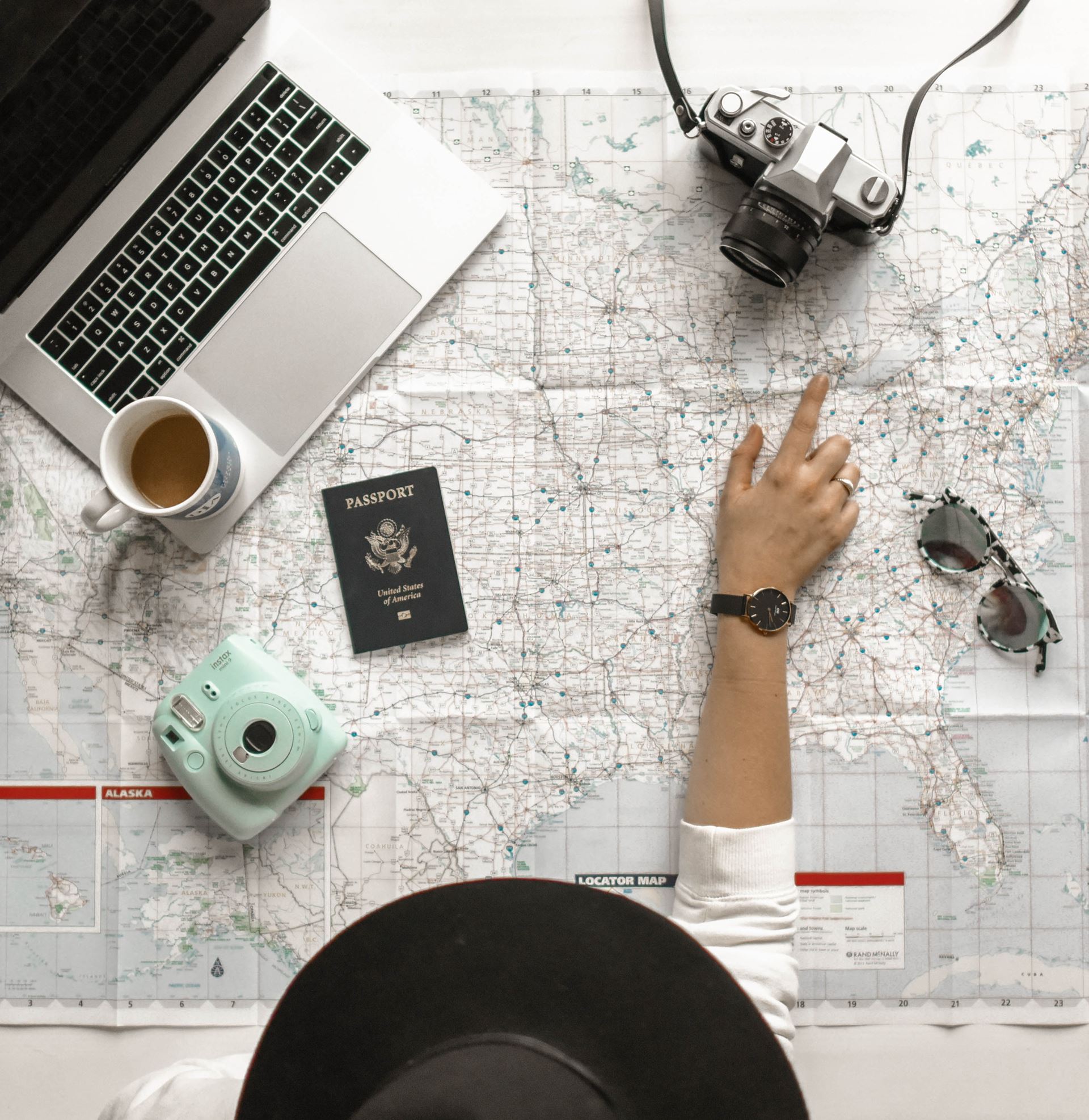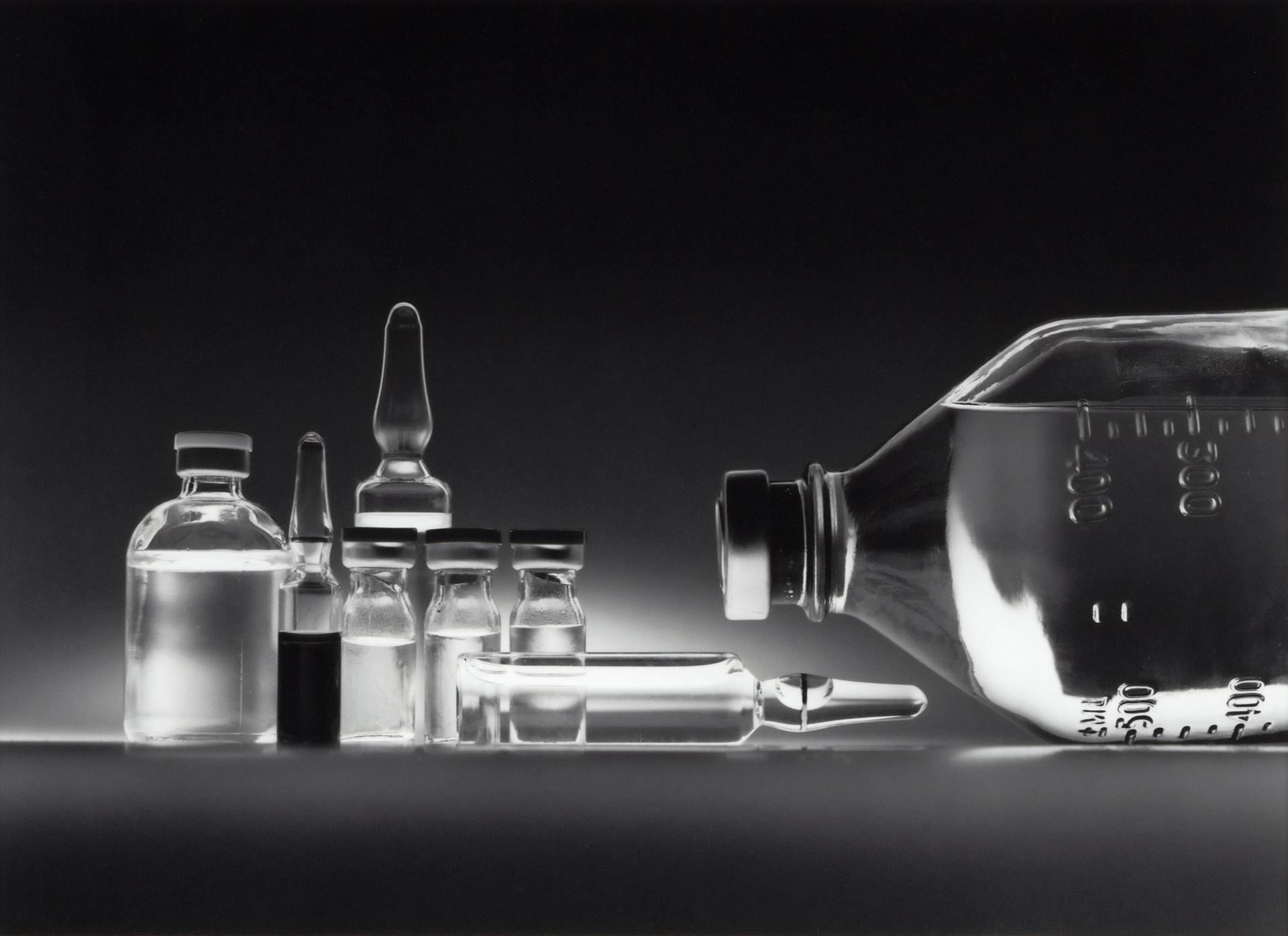 Practice Pharmacist
Clinical Pharmacists are experts in medication and have undertaken many years of training to develop an in depth knowledge about how medicines work and their side effects. Many can also prescribe medication for you.
Clinical Pharmacists are frequently involved in anything relating to medication, but some examples of their roles in the GP surgery include:
Answering any questions relating to medication from patients, this may be due to a concern or a request for more information. As pharmacists are experts in medicines they are best placed to help you with any queries you may have.
Answering questions relating to medication from other members of the practice team. These can be hugely varied, but might include checking if medicines interact with each other or calculating an appropriate dose for a specific patient.
Structured medication reviews, these are more in depth reviews of medication which go through everything from how a patient is able to manage their medication, including any swallowing difficulties or problems opening packets, to if medicines are still required. This is always carried out with you, the patient, and ensures you are at the center of any decisions, making the most of your medicines for you and most importantly keeping you safe from any harm.
Review of safety alerts and national guidance relating to medicines, ensuring that these are actioned in a timely way, keeping all the patients in the surgery safe.
Carry out review of long term conditions, such as depression, to ensure you are being managed appropriately with your medication and signposting you to other appropriate support. Other long term medication reviews might also require health checks and your Clinical Pharmacist may need to take clinical observations such as your blood pressure to check the medicines are working as they should.

What is a structured Medication Review?
Social Prescriber
Social prescribing is a new service designed to support people over the age of 18 with a wide range of social, emotional or practical needs with the focus on improving mental health and physical well-being.
Social prescribing works for a wide range of patients, including persons:
With one or more long-term conditions.
Who need support with their mental health.
Who are lonely or isolated.
Who have complex social needs which affect their well-being
Who are carers.
Who are frequently attending either primary or secondary health care.
Contact the surgery for further details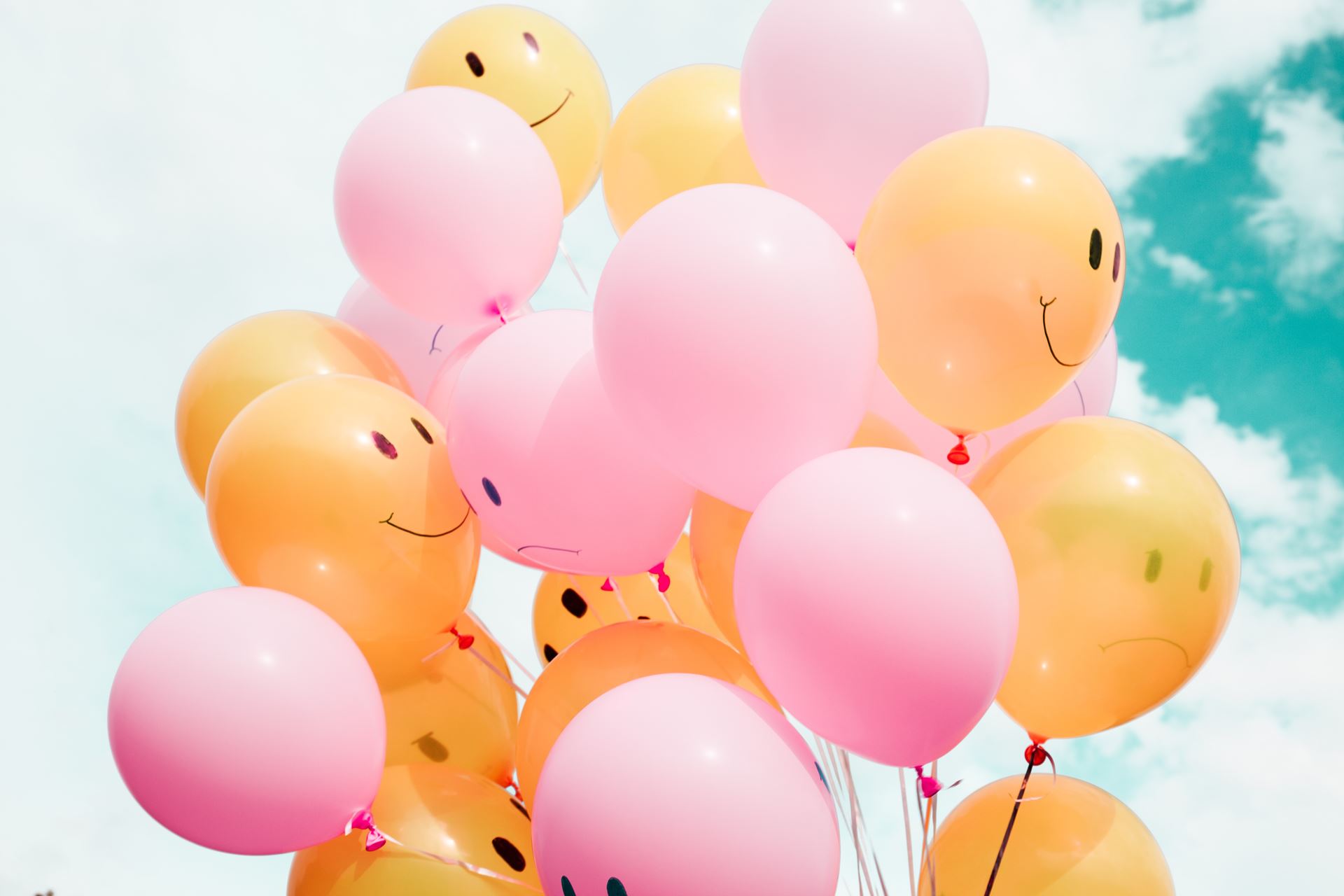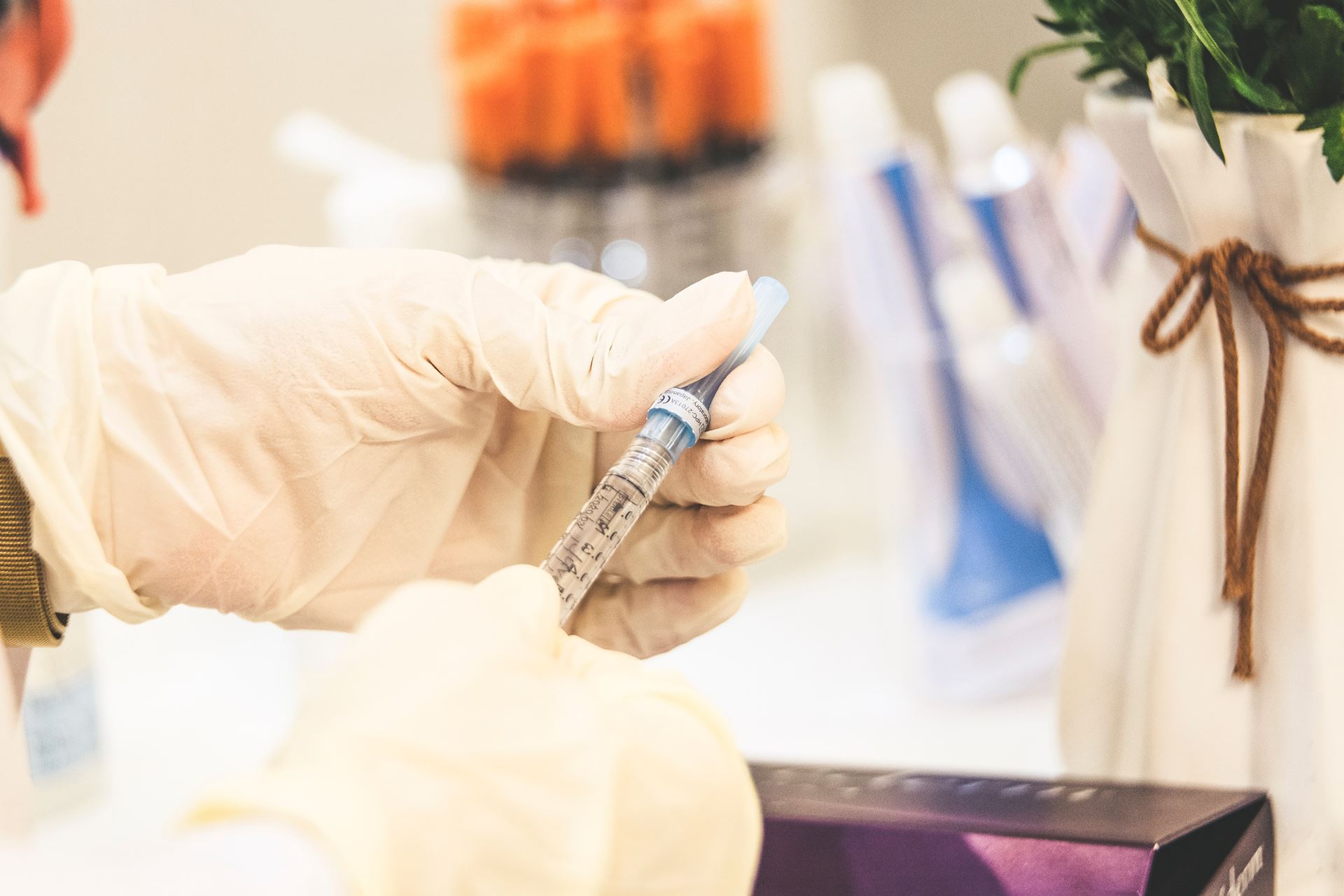 Joint Injection Clinic
Dr Constantinou and Dr Scott offer joint and soft tissue injections for a range of conditions, including:
Knee osteoarthritis.
Shoulder tendonitis.
Carpal tunnel syndrome.
Trigger finger.
Bursitis.
If you feel you have a problem that may benefit from an injection please contact one of our doctors to discuss this. If appropriate, you can be added to a waiting list for an MSK clinic appointment with a GP at the surgery to assess the problem. If the doctor decides that a joint injection is clinically indicated it can be done at the same appointment.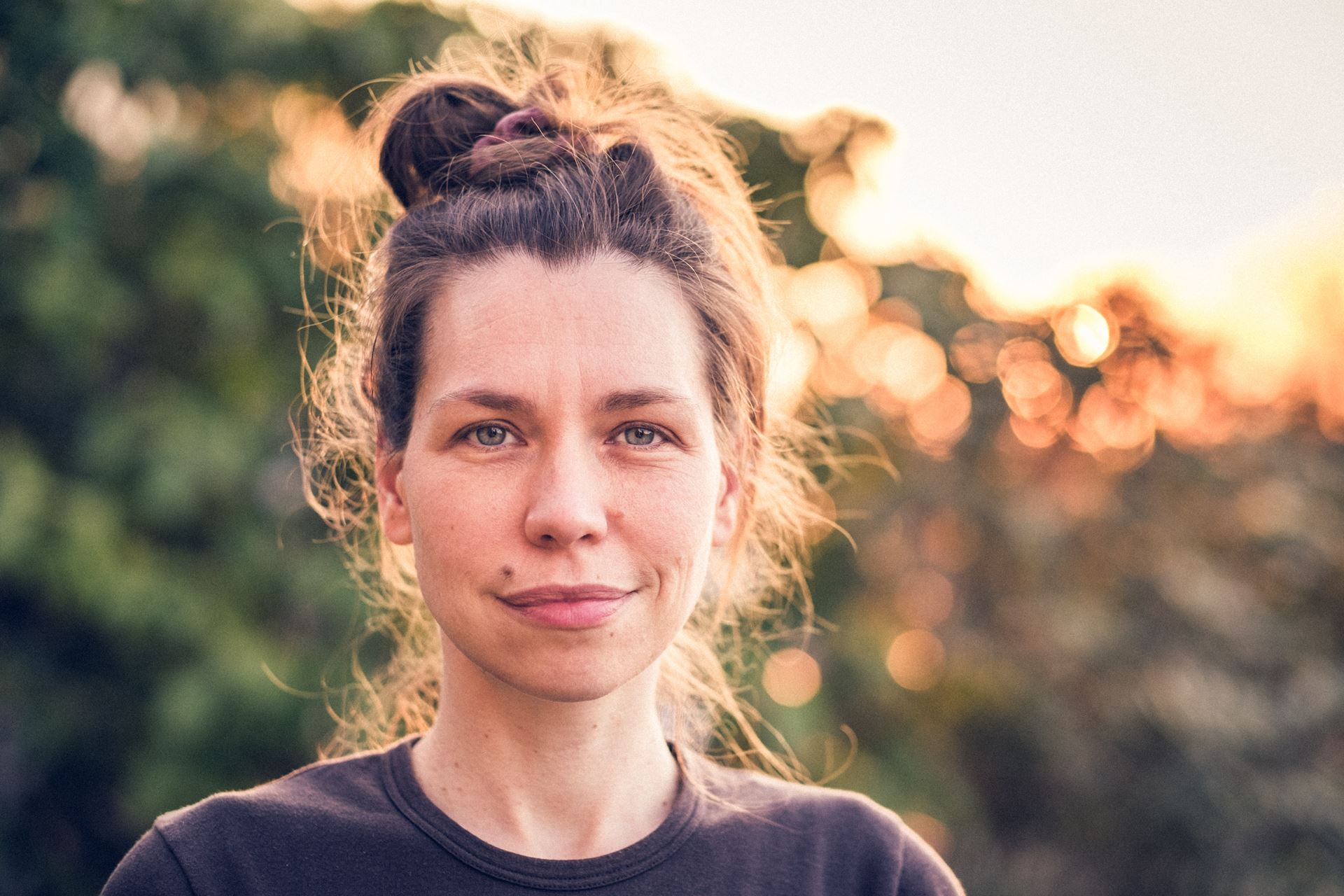 Minor Surgery
Dr Matthew Scott at Abington Medical Centre now offers Minor Surgery excisions of symptomatic lesions:
Moles (benign).
Skin cysts.
Lipomas.
Skin tags.
Haemangiomas.
Dermatofibromas.
Incisions of boils.
Aspiration of bursa.
Aspiration of ganglion.
Ingrowing toenails:
Toe nail wedge incisions or full nail removal.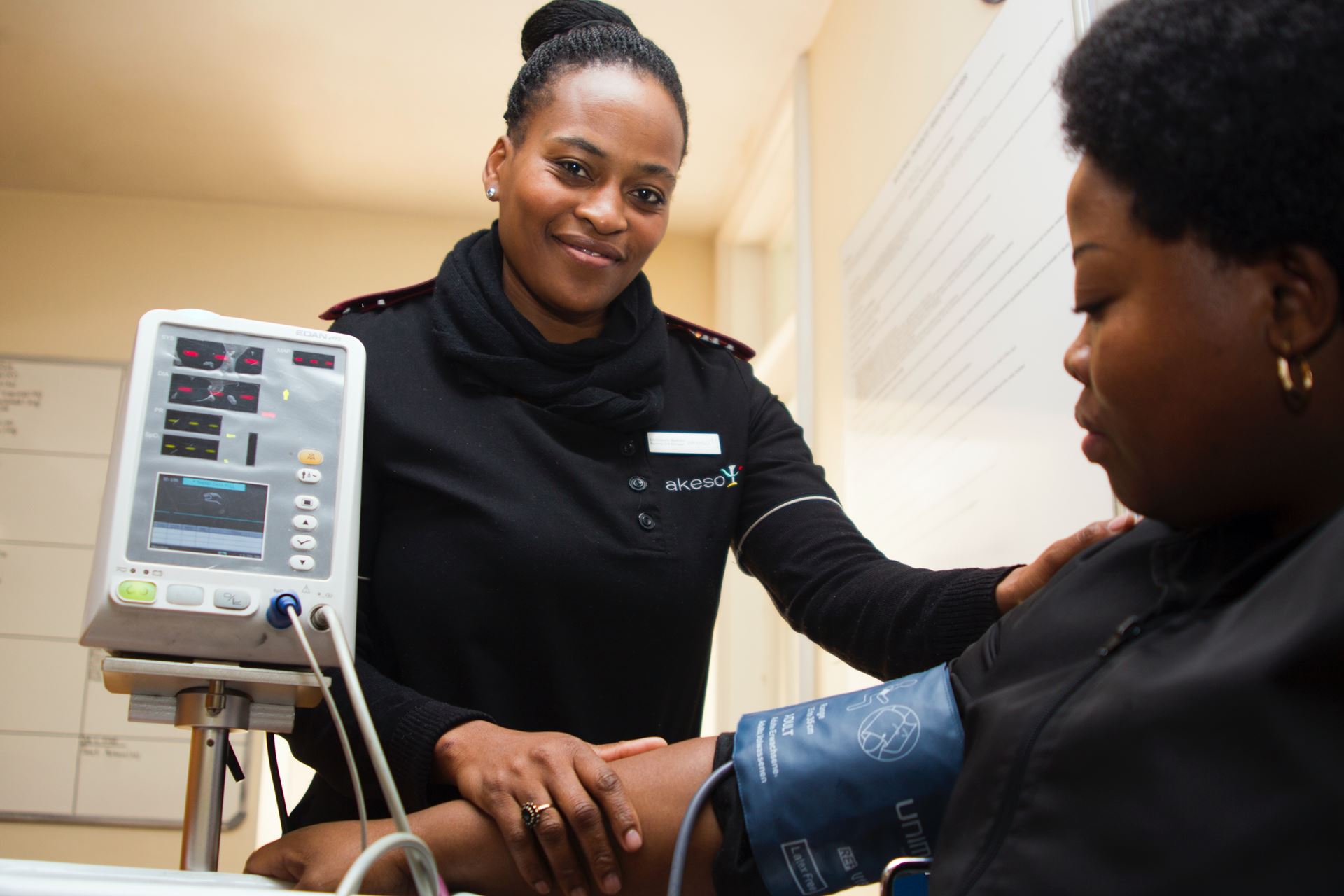 One Stop Clinic
We offer patients with Learning Disabilities, Dementia and Mental Health an annual full medical consultation with a GP, which involves having baseline routine blood tests and an ECG. A member of our team will contact you when this check is due.