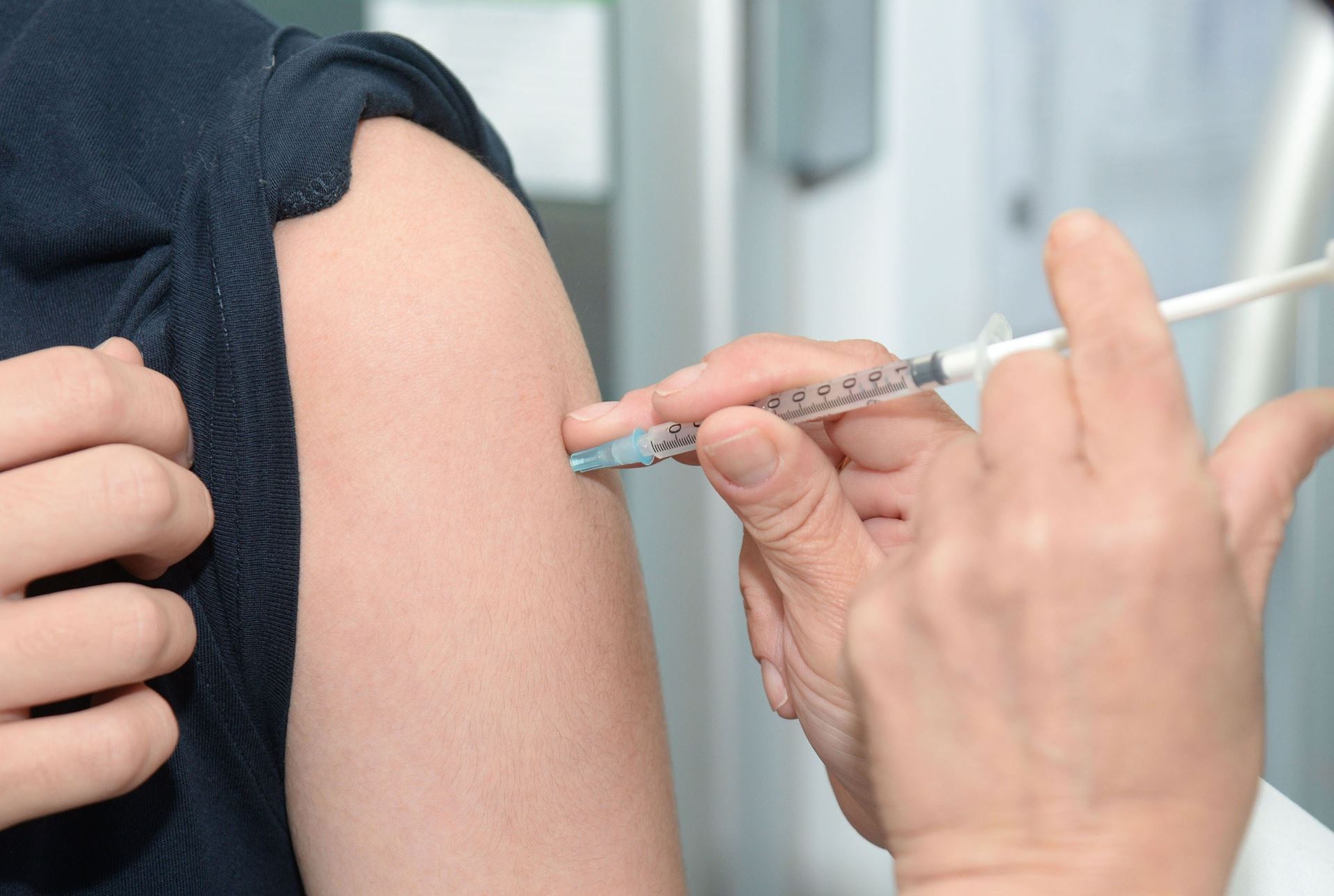 23rd Sep 2020
Influenza
We are still taking bookings for flu vaccinations. Please call us to arrange an appointment.
We have a limited supply of vaccine and our appointments do get booked quickly. To avoid disappointed please ensure you contact us at the soonest opportunity.
Please turn up for your appointment or cancel if you cannot attend as staff give up valuable time to provide these clinics and we can offer the appointment to others.
How to help our flu clinics run smoothly:
When attending for a flu vaccination please ensure you are well with no Covid symptoms
Be prepared for the weather in the event you have to wait outside for a very short period
Bring a mask or face covering with you
Wear a short sleeved top so your arm is easily accessible
Turn up for your appointment at the time given to you
Cancel your appointment if you cannot attend so we can offer it to someone else in need.
Why Should I get vaccinated Click here
NHS Guidance Click here